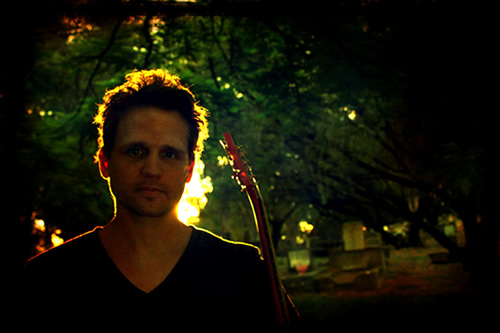 Wielding his guitar and powerful voice, the Brisbane boy delivers personal, raw messages through his songs and with over 10 years of live performance experience, Dave can bang out a great show too.
Deckchair Sessions - OPEN TO ALL!
Western Magpies AFL Club - 41 Chelmer ST E, Chelmer
The best way to see out the weekend - Recline on a deckchair in the afternoon breeze with great food and drinks and I'll provide the tunes!
Sunday 21st September 2014
3:00pm - 6:00pm
Brisbane Saturday Markets - Rocklea
Saturday 25th October 2014
8:00am - 11:00am
Brisbane Saturday Markets - Rocklea
Saturday 15th November 2014
8:00am - 11:00am
Brisbane Saturday Markets - Rocklea
Saturday 27th December 2014
8:00am - 11:00am
Brisbane Saturday Markets - Rocklea
Saturday 31st January 2015
8:00am - 11:00am